Commercial Business Fleet Leasing - Commercial Vehicle Leasing - FountainCarLeasing.com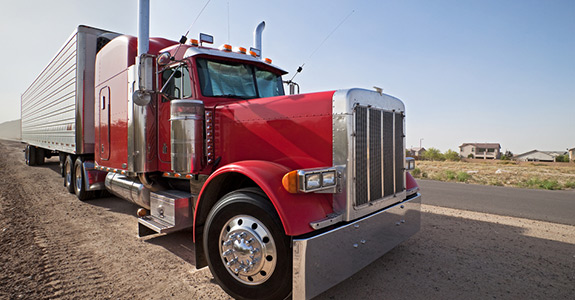 Looking to upgrade your fleet of business vehicles?
Is business expanding and you just need to increase your fleet by a few vehicles? Leasing can offer several financial advantages over buying, especially when it comes to businesses. Our qualified auto brokers will work closely with your business to match its needs and figure out whether it would be more advantageous to lease or buy. As usual, no pressure and no gimmicks.